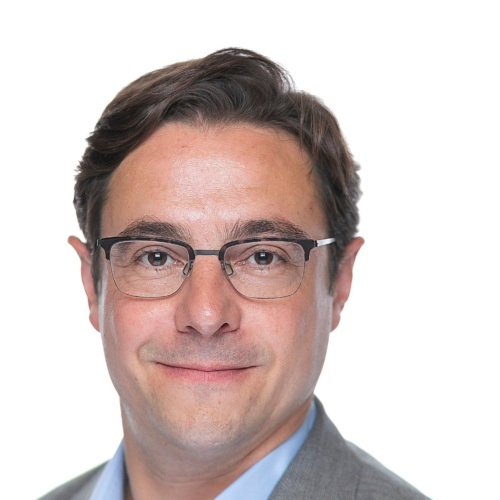 The Rosalinde and Arthur Gilbert Foundation Chair in Israel Studies, University of California, Los Angeles
Dov Waxman is a Professor and The Rosalinde and Arthur Gilbert Foundation Chair in Israel Studies at UCLA, where he also directs the UCLA Y&S Nazarian Center for Israel Studies. He joined the UCLA faculty in January 2020.
An award-winning teacher, he previously was Professor of Political Science, International Affairs, and Israel Studies, and the Stotsky Professor of Jewish Historical and Cultural Studies at Northeastern University. He also co-directed the university's Middle East Center. In addition, he has taught at the City University of New York and Bowdoin College. He has also been a visiting fellow at Tel Aviv University, Bar-Ilan University, the Hebrew University of Jerusalem, and Oxford University. Professor Waxman received his Ph.D. and M.A. from the School of Advanced International Studies at Johns Hopkins University, and his B.A. degree from Oxford University.
Professor Waxman's research focuses on the conflict over Israel-Palestine, Israeli politics and foreign policy, U.S.-Israel relations, American Jewry's relationship with Israel, Jewish politics, and anti-Semitism. He is the author of dozens of scholarly articles and four books: The Pursuit of Peace and The Crisis of Israeli Identity: Defending/Defining the Nation (Palgrave, 2006), Israel's Palestinians: The Conflict Within (Cambridge University Press, 2011), Trouble in the Tribe: The American Jewish Conflict over Israel (Princeton University Press, 2016), and most recently, The Israeli-Palestinian Conflict: What Everyone Needs to Know (Oxford University Press, 2019). He has also been published in The New York Times, The Los Angeles Times, The Washington Post, The Guardian, The Atlantic, Salon, Foreign Policy, The Forward, and Ha'aretz, and he is a frequent commentator on television and radio.