FOR UNIVERSITIES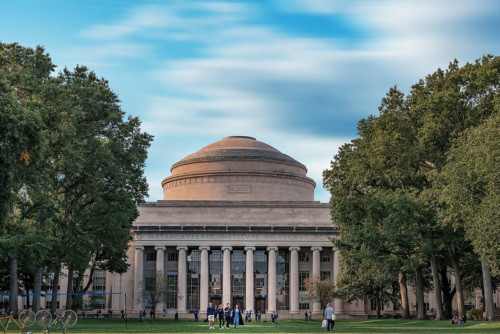 FOR UNIVERSITIES
Bring an Israeli Scholar to Your School
Invite an Israeli scholar to come on a multi-year exchange, a single-year visit, or to give a lecture.
ABOUT THE ISRAEL INSTITUTE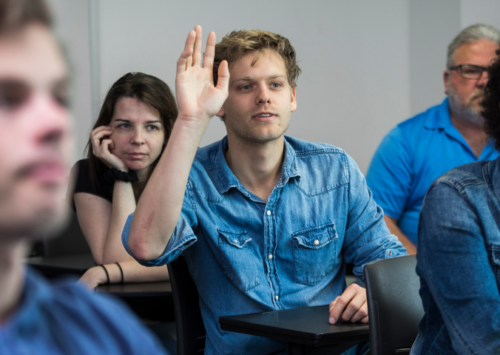 149
Institutions
We work with colleges and universities in the United States and around the world.
1,047
Courses
Topics covering Israeli society, environment, literature, economics, politics, and more.
23,536
Students Served
Students take courses from: "The History of Israel," to "Arabs in Israel," to "Israeli Politics and Society."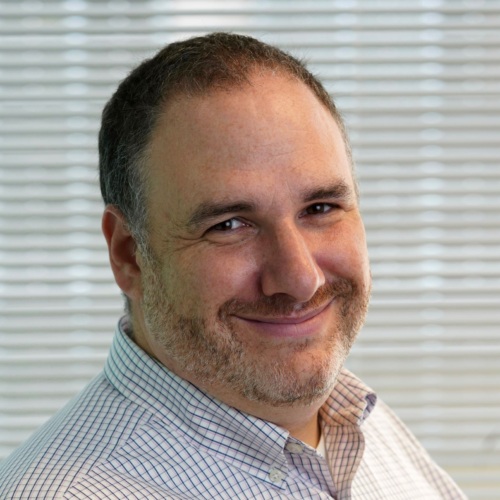 With so few schools offering courses about Israel, the Institute was founded to ensure that students on campuses in the US and around the world have the chance to learn about Israel in their college classrooms. "
Dr. Ari Roth, Executive Director