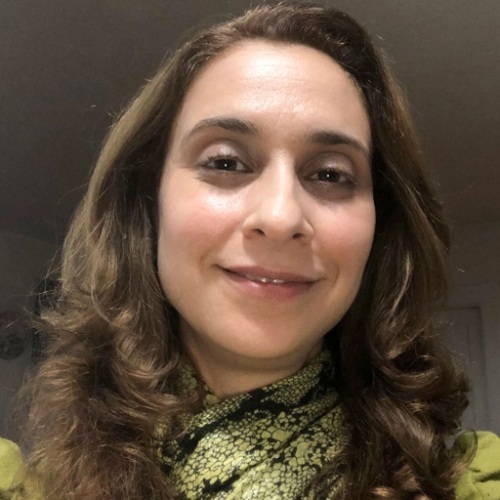 Rima Farah
Expert in Israeli-Palestinian Relations, Palestinians in Israel, Minorities
Program
Academic Year
College/University
2023-2024, 2024-2025, 2025-2026
Rima Farah is a historian whose research revolves around the cultural and political history of minorities in Israel and the Middle East, with an emphasis on the history of the formation and
development of their ethnic and national identities. She holds a PhD from Brandeis, with a dissertation titled "A Predicament of the National Identity of Arabic-speaking Christians in
Israel: 1980-2014." She holds an MA in Middle Eastern and Islamic Studies from the University of Haifa, the city where she was born and raised, as well as an MA in Near Eastern and Judaic Studies from Brandeis University. Having grown up in a multicultural and multilingual society, Farah is fluent in
Hebrew, Arabic, and English.