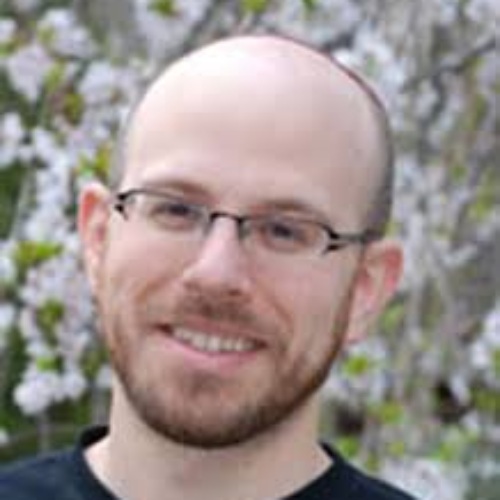 Associate Professor, Near Eastern Studies and the Program in Judaic Studies, Princeton University
Jonathan Marc Gribetz is an associate professor in the Department of Near Eastern Studies and in the Program in Judaic Studies. He teaches about the history of Zionism, Palestine, Israel, Jerusalem, and nationalism in the modern Middle East. His first book, Defining Neighbors: Religion, Race, and the Early Zionist-Arab Encounter (Princeton University Press, 2014), investigated the mutual perceptions of Zionists and Arabs in the late nineteenth and early twentieth centuries, showing the prominent place of religious and racial categories in the ways in which these communities imagined and related to one another. Defining Neighbors was named a Choice Outstanding Academic Title in 2015. Prof. Gribetz is currently writing a book on the Palestine Liberation Organization Research Center. For the new book, tentatively titled Reading Herzl in Beirut: The PLO's Research on Judaism and Israel (under contract with Princeton University Press), he has been awarded a Fulbright Scholarship and a grant from the National Endowment for the Humanities.
Before joining the Princeton faculty, he was an assistant professor of Jewish Studies and History at Rutgers University, a Starr Fellow in Judaica at Harvard University, a Wolfe Fellow in Jewish Studies at the University of Toronto, and an Amado Fellow at the Center for Advanced Judaic Studies at the University of Pennsylvania.
Prof. Gribetz earned a Ph.D. in History from Columbia University, an MSt in Modern Jewish Studies from Oxford University, and an A.B. in Social Studies from Harvard University.